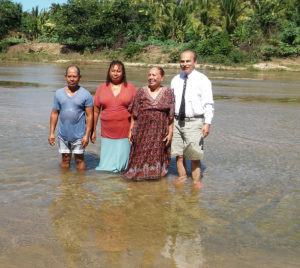 Every man according as he purposeth in his heart, [so let him give]; not grudgingly, or of necessity: for God loveth a cheerful giver. 2 Cor 9:7
Give, and it shall be given unto you; good measure, pressed down, and shaken together, and running over, shall men give into your bosom. For with the same measure that ye mete withal it shall be measured to you again. Luke 6:38
All that we do is to be done willingly. We are
to bring our offerings with joy and
gratitude, saying as we present them, Of Thine own we freely give Thee. The most costly service we can render is but meager compared to the gift of God to our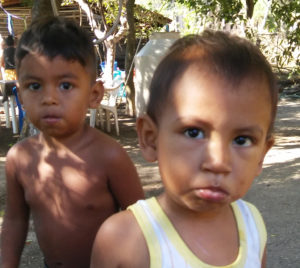 world. Christ is a gift every day.
God gave Him to the world, and He graciously takes the gifts entrusted to His human agents for the advancement of His work in the world. Thus we show that we recognize and acknowledge that every thing belongs to God, absolutely and entirely. —Manuscript 124, 1898.
Giving is a reminder that God is the supplier of everything we have. It is also God's personal invitation to an outpouring of His blessing in your life.